Pointer Brand™ work wear
Pointer Brand Chore Coats are unlined and made of 100% lightweight cotton. These jackets are machine washable and have four patch pockets, polished nickel or brass buttons, and button cuffs.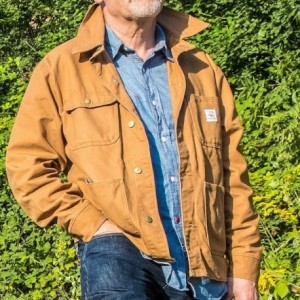 No products available yet
Stay tuned! More products will be shown here as they are added.